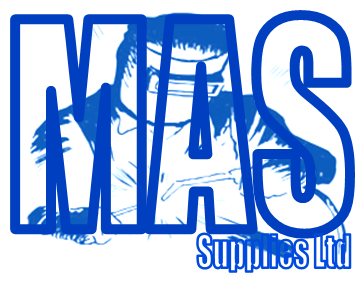 Who are we?
MAS is in 2018 celebrating 35 years of business after being founded in 1983, and still to this day remains a relatively small family run business operating in the Midlands, supplying to customers nationwide. MAS has been developed into a very professional and highly efficient company, with all products available being of the highest quality as well as remaining competitive on price. Enabling us to supply our products to model makers through to main line industry.
The Brazing products division of the company was formed to specialise in the supply of brazing and soldering materials, particularly silver brazing alloys, silver copper phosphorous, soft solders and fluxes. These products can be bought via the online shop, or for more information please feel free to contact us by email or telephone.
Our extensive stocks of copper phosphorous and silver brazing alloys have contents ranging from 0% to 56% silver, both in bare and flux coated rods, foils and rings. Our "off the shelf" next day delivery service, enables us to meet every one of our customer's requirements.
The Welding division of the company specialises in supplying equipment for Gas, TIG, MIG, and MMA, as well as safety products for the workforce.
We supply machines which can either be new, used or even just for hire, as well as the whole TIG range. In the safety range we stock all types of clothing, footwear as well as welding helmet and other such accessories.
Below is a small list of such products that we supply. Please contact us for more details.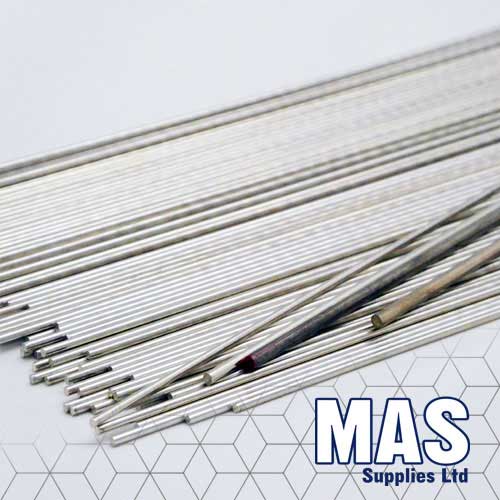 Silver Brazing Rods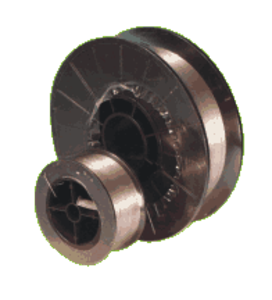 MIG Welding Wire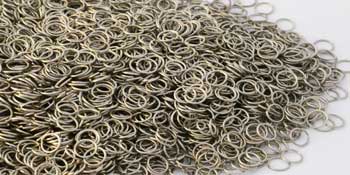 Brazing Rings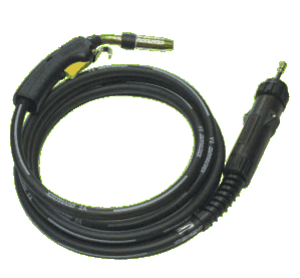 TIG / MIG Torches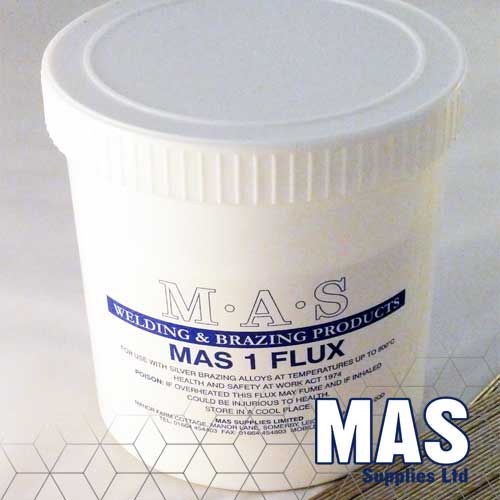 MAS Flux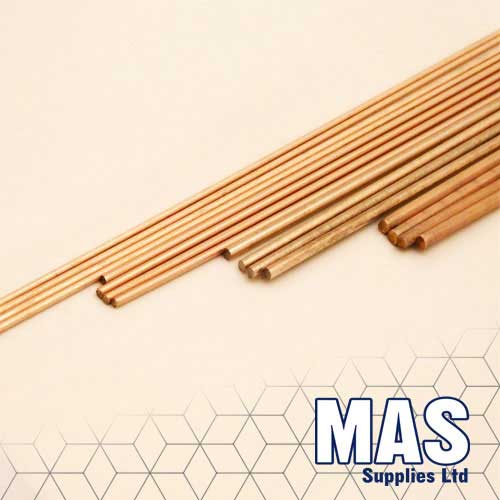 Copper Phosphorous Rods

Silver Brazing Foil
Bohler Welding electrodes & Filler Wires
Sifbronze electrodes Filler Wire & Fluxes
Precision Engineering Components
MMA, MIG, TIG & Plasma Welding Equipment
Machines- New & Used
Hire, Service & Calibration
Protective Clothing
Silver Brazing Alloys 20-56%
Silver Foil
Silver Rings
Silver Solder
Fluxes, Pastes & Powders
Copper- Phosphorous Alloys 0-16% Silver
Tungsten Tips
MAS Supplies Ltd
10 Manor Lane
Somerby
Melton Mowbray
Leicestershire
LE14 2QD
01664 454403