Products
MAS offer supplies in both Welding and Brazing. All enquires of products can be made through the Contact Us page, or by phone.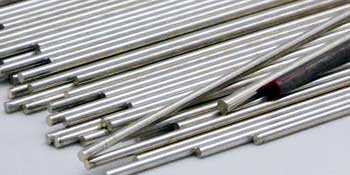 MAS has an extensive stock of brazing alloys, with silver content ranging from 0-56 percent cadmium free rods, both bare and flux coated.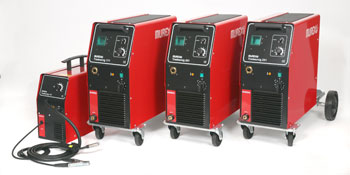 MAS stocks a wide range of equipment that can be used when working with oxy-acetylene in the workshop.
Bohler Welding electrodes & Filler Wires
Sifbronze electrodes Filler Wire & Fluxes
Precision Engineering Components
MMA, MIG, TIG & Plasma Welding Equipment
Machines- New & Used
Hire, Service & Calibration
Protective Clothing
Silver Brazing Alloys 20-56%
Silver Foil
Silver Rings
Silver Solder
Fluxes, Pastes & Powders
Copper- Phosphorous Alloys 0-16% Silver
Tungsten Tips
MAS Supplies Ltd
10 Manor Lane
Somerby
Melton Mowbray
Leicestershire
LE14 2QD
01664 454403