Copper Phosphorous Alloys
MAS has an extensive stock of Copper Phosphorous brazing alloys, with silver content ranging from 0-15 percent, enabling us to offer our customers an "off the shelf" service for delivery to each customer's requirements.
MAS has a stock range of Copper Phosphorus alloys which consists of alloys being, with and without Silver. Their outstanding feature is their ability to braze copper in air without the use of fluxes since, due to the presence of Phosphorus, these alloys have self-fluxing properties when brazing copper to copper. These characteristics are improved by the addition of Silver.
These alloys however are unsuitable for brazing Nickel, Nickel-based alloys, ferrous metals and copper alloys containing Nickel and Iron. The brazed joints will become inherently brittle due to the formation of inter-metallic compounds. Lower grade phosphorous alloys are recommended for when optimal mechanical strength or resistance to a vibration is required.
All products are manufactured using virgin metal, therefore meeting the necessary new international standard ISO 17672. MAS still highly recommend that there are good levels of ventilation when in use, this limiting the chances of a build up of fumes from the brazing process.
Data sheets for all the above are available when necessary.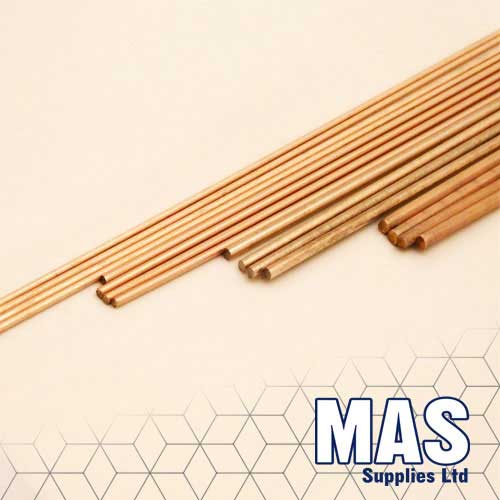 Copper Phosphorous Rods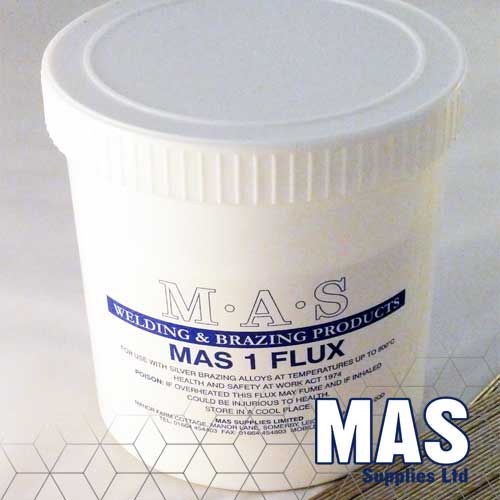 MAS Flux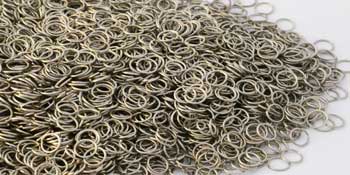 Brazing Rings

Silver Brazing Foil
Bohler Welding electrodes & Filler Wires
Sifbronze electrodes Filler Wire & Fluxes
Precision Engineering Components
MMA, MIG, TIG & Plasma Welding Equipment
Machines- New & Used
Hire, Service & Calibration
Protective Clothing
Silver Brazing Alloys 20-56%
Silver Foil
Silver Rings
Silver Solder
Fluxes, Pastes & Powders
Copper- Phosphorous Alloys 0-16% Silver
Tungsten Tips
MAS Supplies Ltd
10 Manor Lane
Somerby
Melton Mowbray
Leicestershire
LE14 2QD
01664 454403